Batavia, a Star Trek fan production, is one of the few semi-professional science-fiction film productions in The Netherlands. Our goal is to gain more experience in film making, to keep reaching a higher level and to continue producing these films with a lot of fun, passion, love and respect for the Star Trek franchise.
We hope you will enjoy our films!
Let's keep on Trekkin'!
Batavia is a fan production based upon the American television series "Star Trek" created by Gene Roddenberry.
As a fan production we don't receive any financial support for our films by anyone other than our own production team. Batavia is completely self-funded by our own group of loyal volunteers, their resources, their fantastic talents and their love for Star Trek and film making.
Made by the fans and offered to all the fans around the world for free.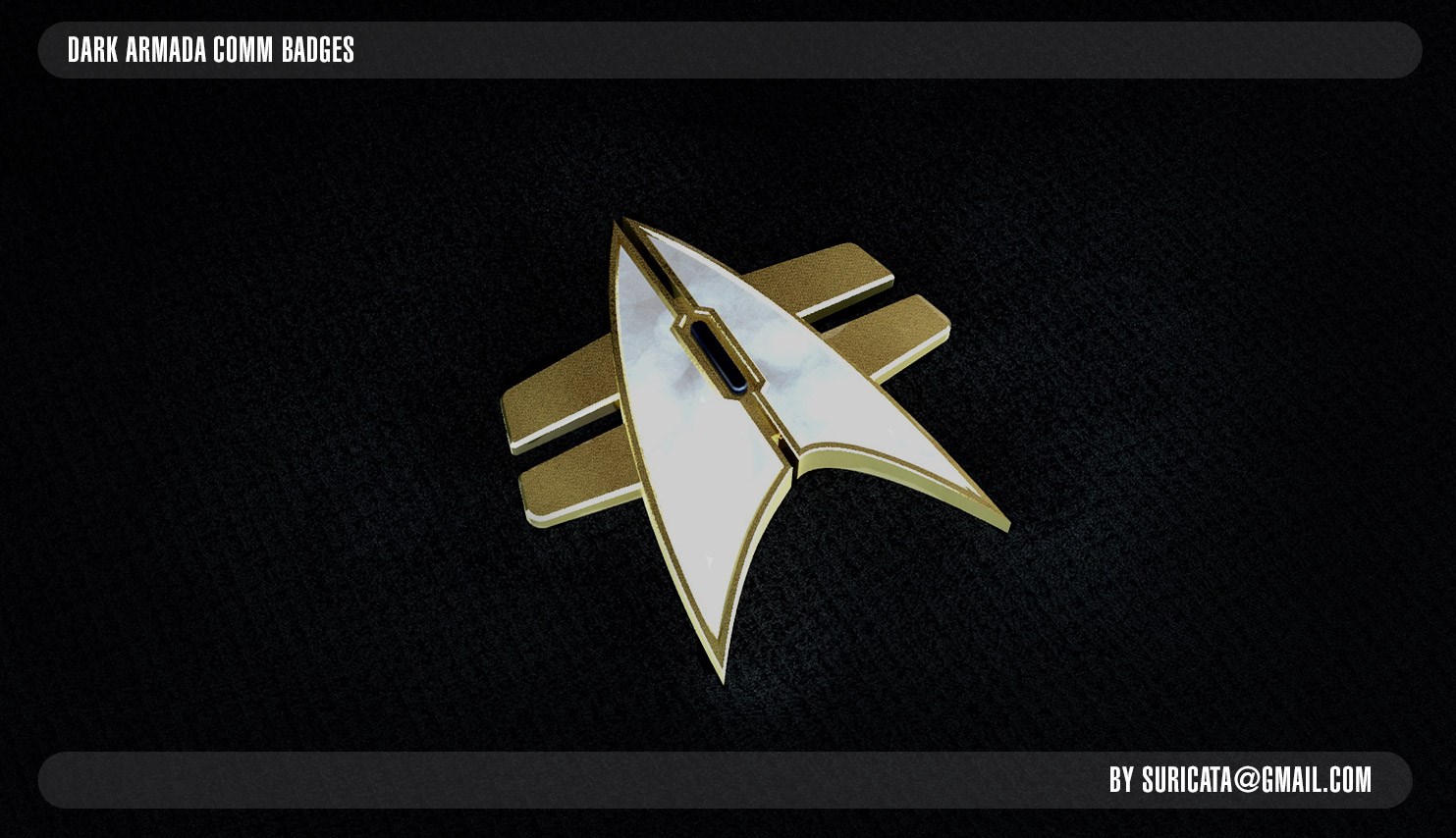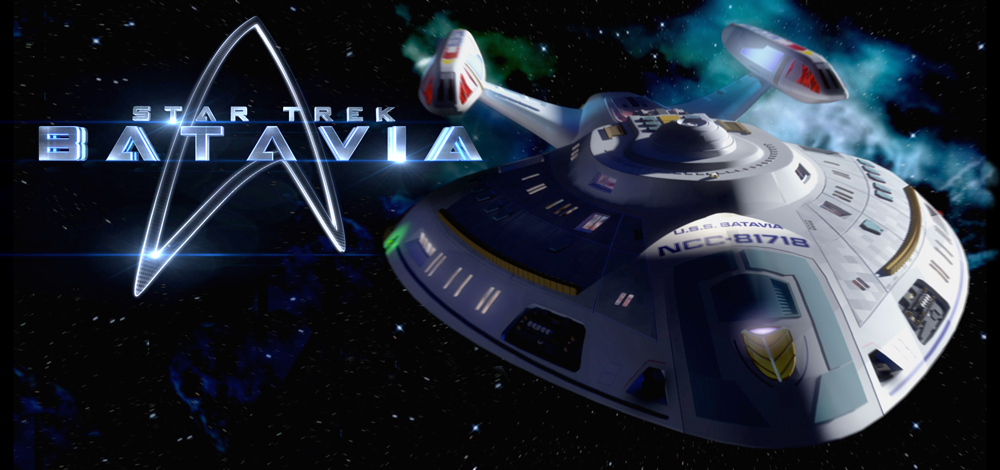 The U.S.S. Batavia A, registry NCC 81718-A, is a Federation starship launched in 2391. This ship is named after the Dutch 17th century sailing ship "Batavia".